Established in 1993, Sintagma is one of the biggest translation and localization companies in Portugal.
In early 2016, I was hired to update their brand and design a new website from scratch.
Branding
I was asked to preserve the past and embrace the future through the design of a new logo that maintained some of the characteristics of the previous one.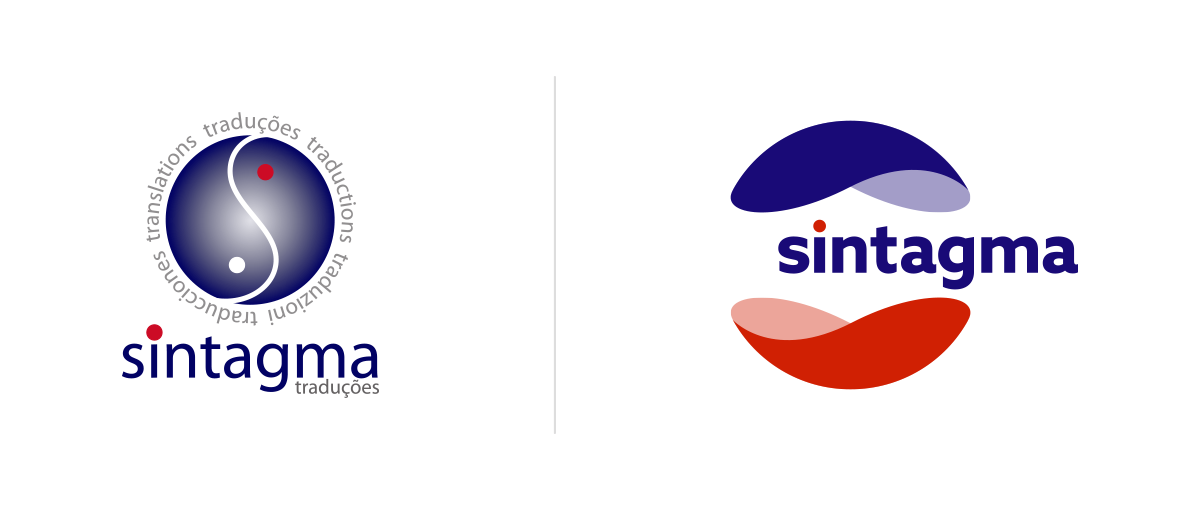 The old logo on the left, new one on the right.

The Sintagma orb, in full color, greyscale, and monochrome.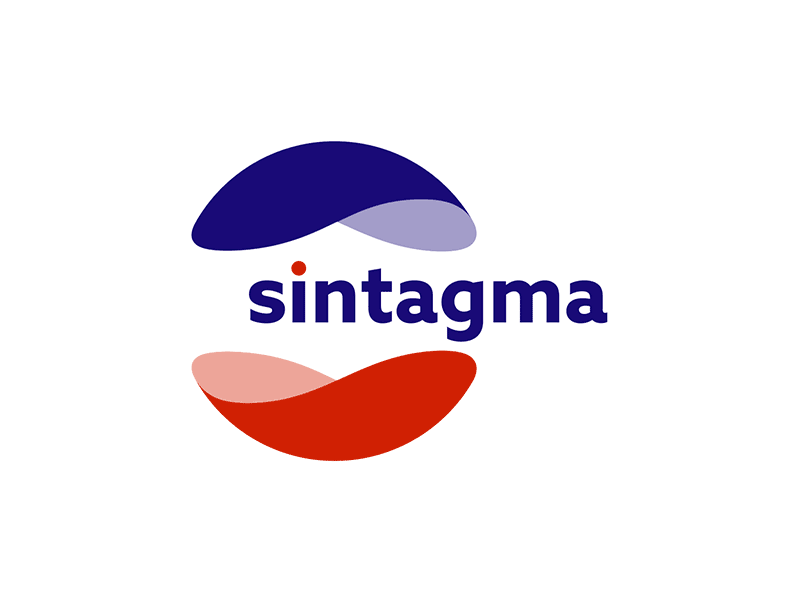 Animated intro of the Sintagma logo.
Website
The previous website was developed in Flash, preventing people on mobile devices from visiting.
The new website, designed and developed by me, is 100% mobile-friendly, supports multiple languages, and even contains a dynamic header slider that is easy to update.
The new Sintagma website. Click here to visit.
Iconography

Some icons designed to illustrate the range of services offered by Sintagma.