2016 – Present
Branding & Logos
These are a few of the logos I've designed in the past few years.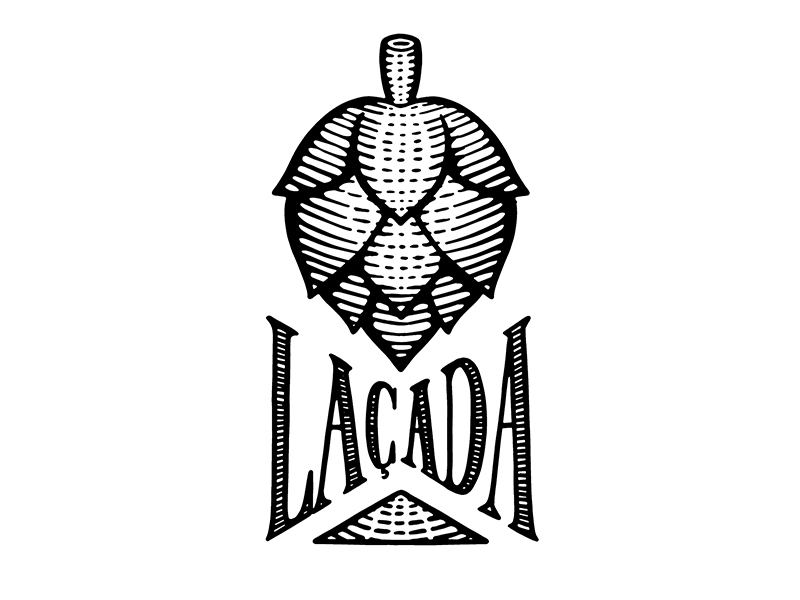 Logo for Laçada, an artisanal brewery.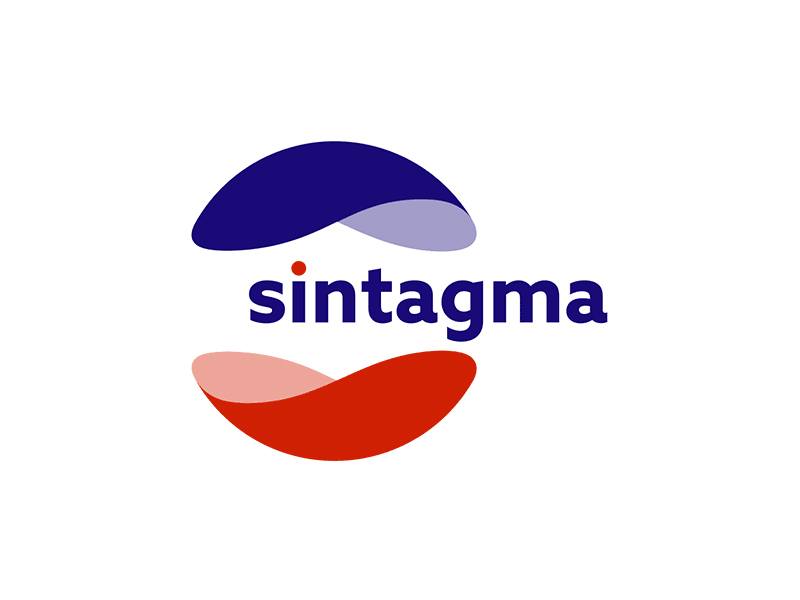 Logo for Sintagma. Read more about my work with Sintagma.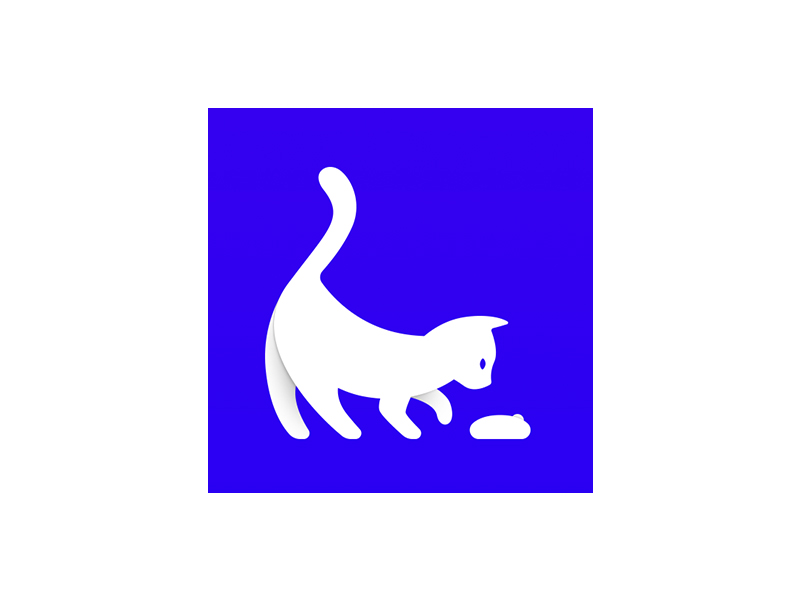 Cat logo.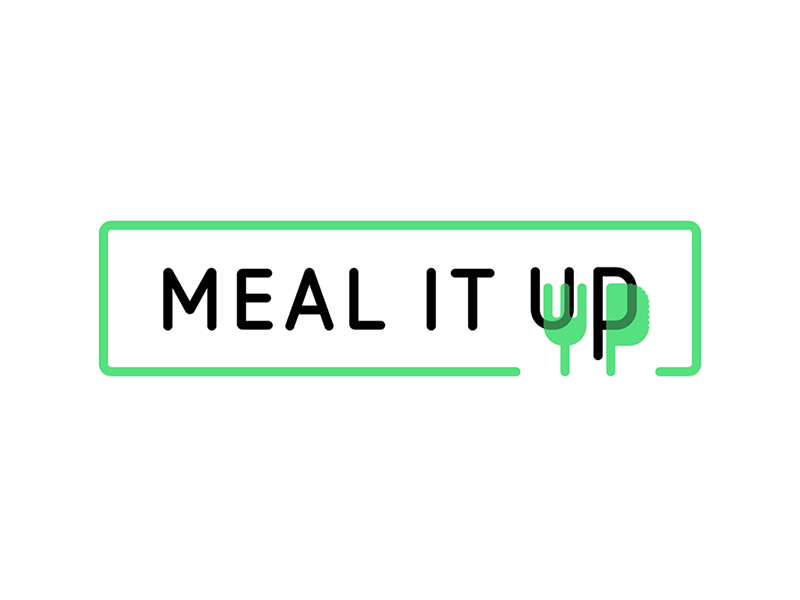 Logo for Meal It Up, a food delivery service.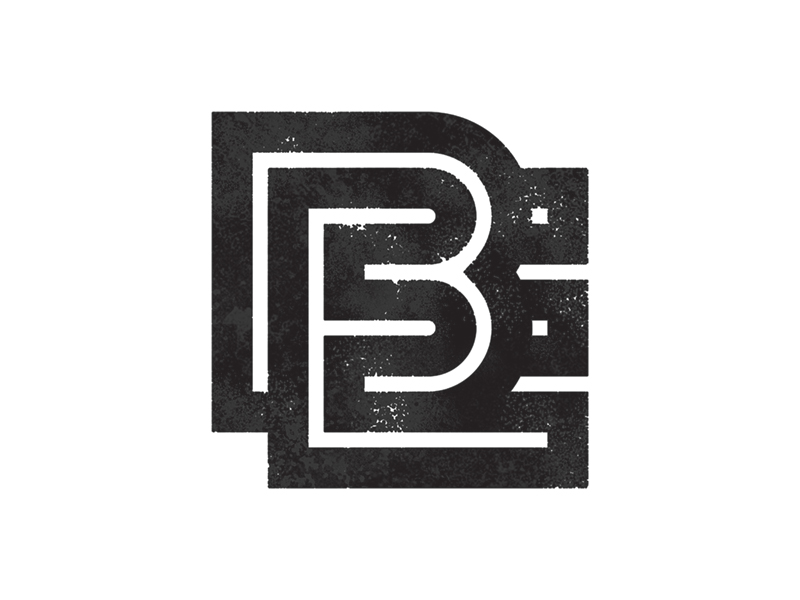 BE Monogram.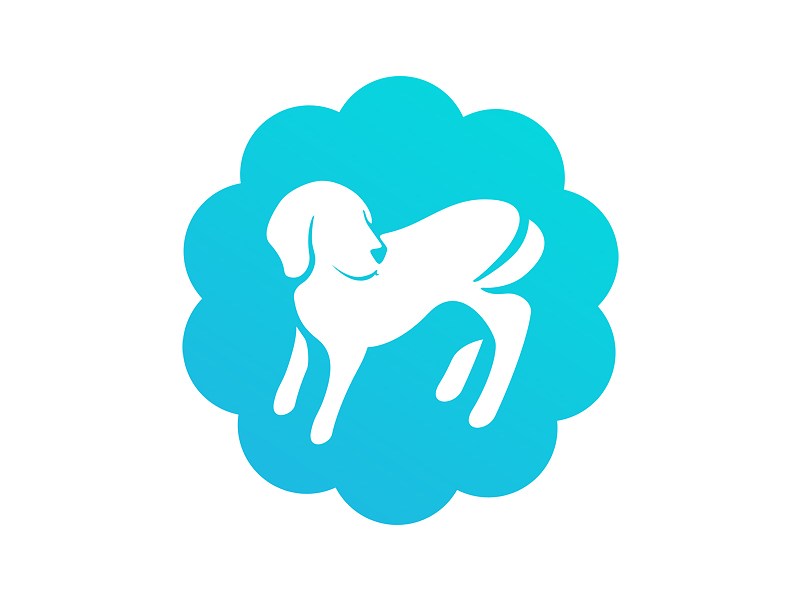 Dog logo.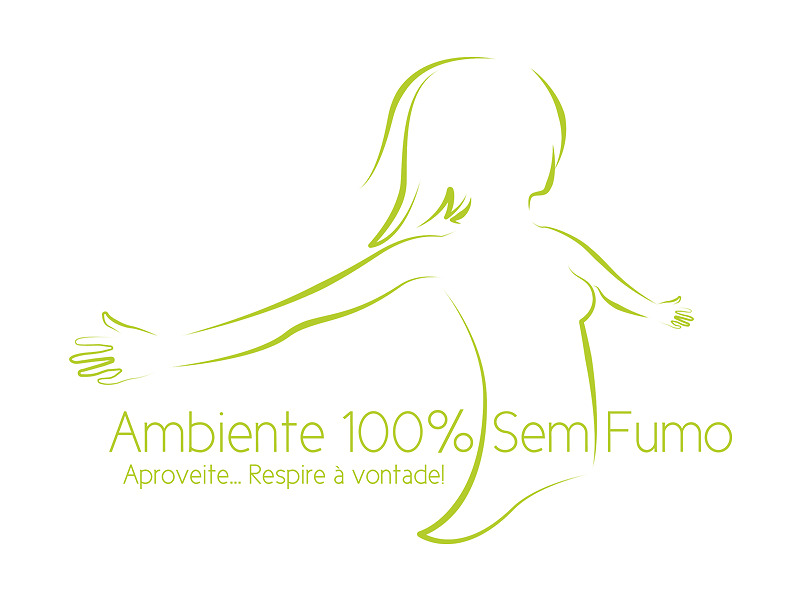 Logo for designed for a competition ran by the local Health Department. Was awarded 2nd place.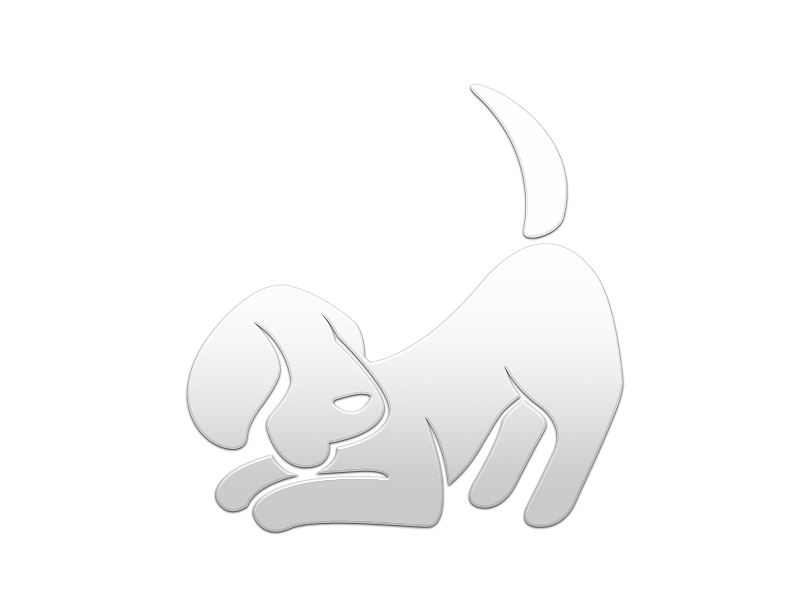 Another dog logo.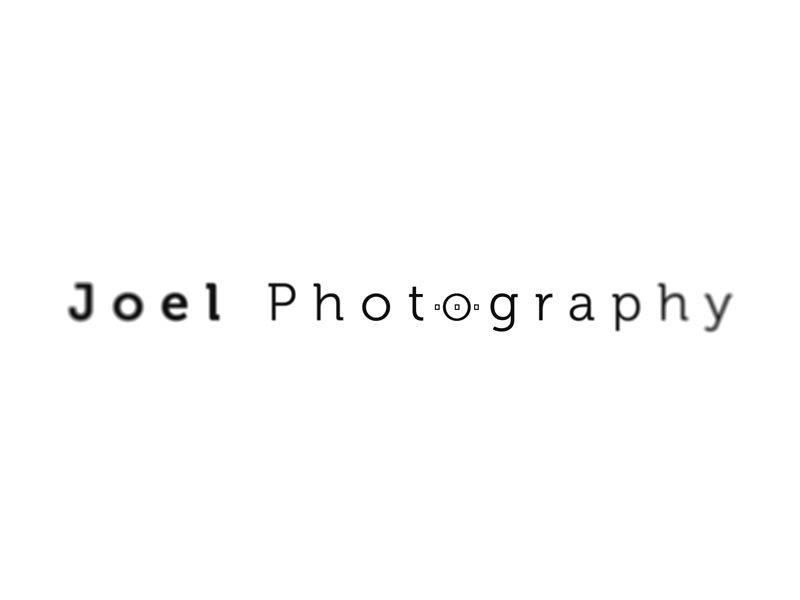 Logo for a photographer.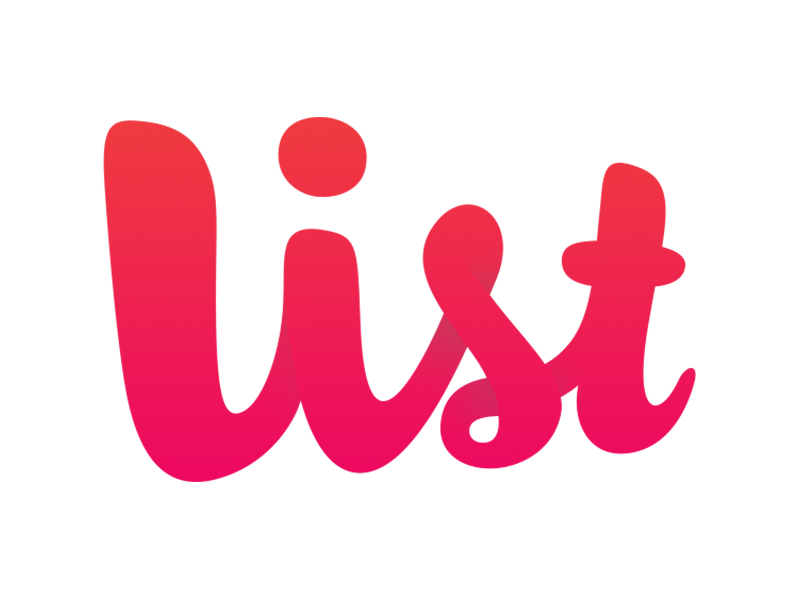 List logo.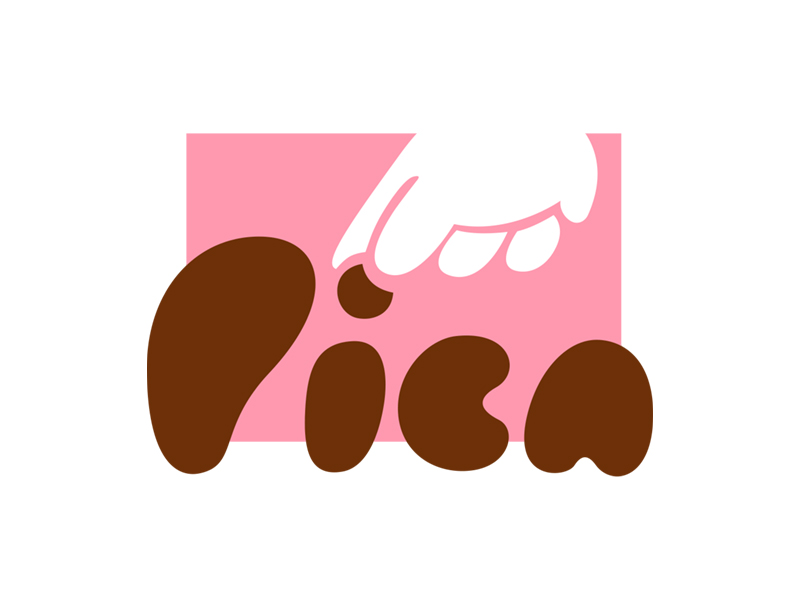 Logo for a chocolate shop.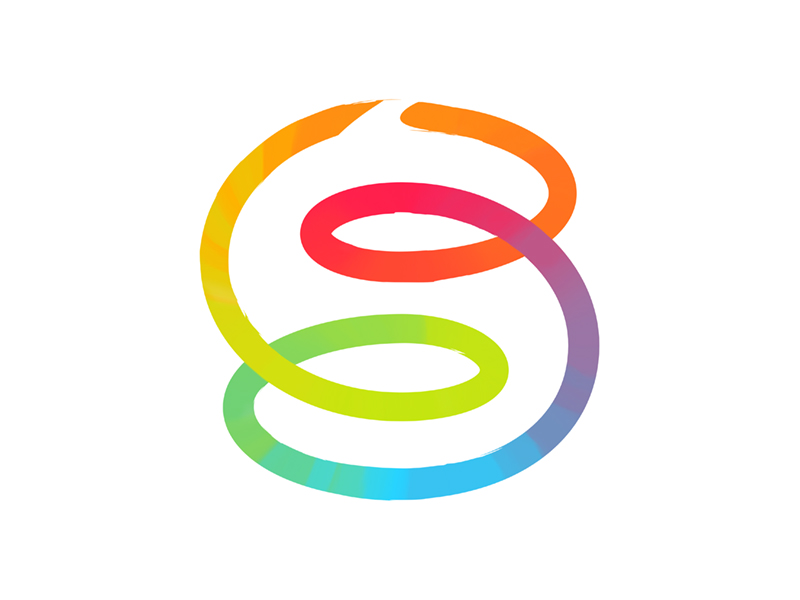 Personal logo.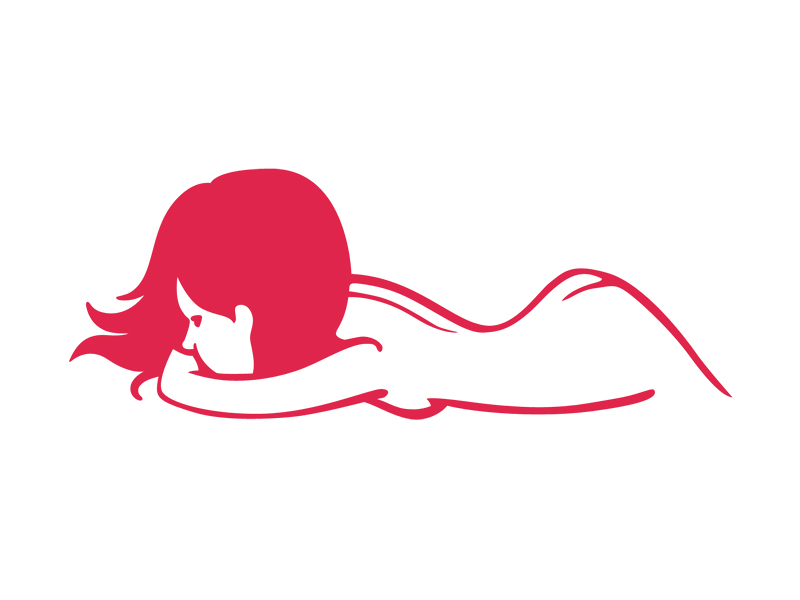 Logo for a health & beauty shop.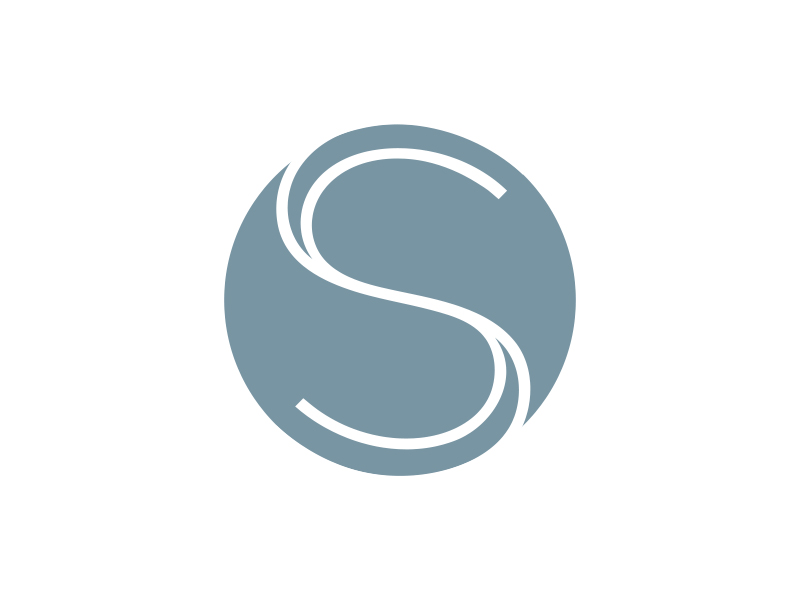 SS Monogram.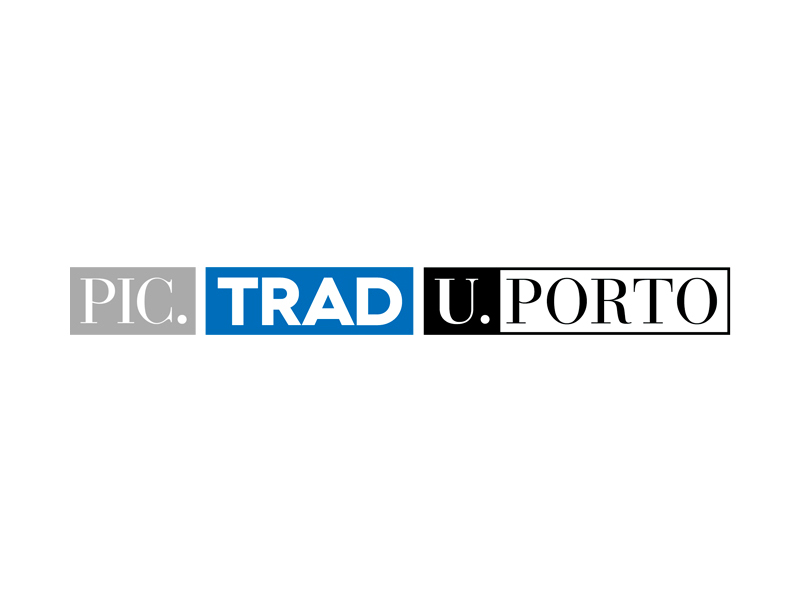 Logo for the translation department of the Univeristy of Porto.