2013 – Present
Branding & Logos
These are a few of the logos I've designed in the past few years.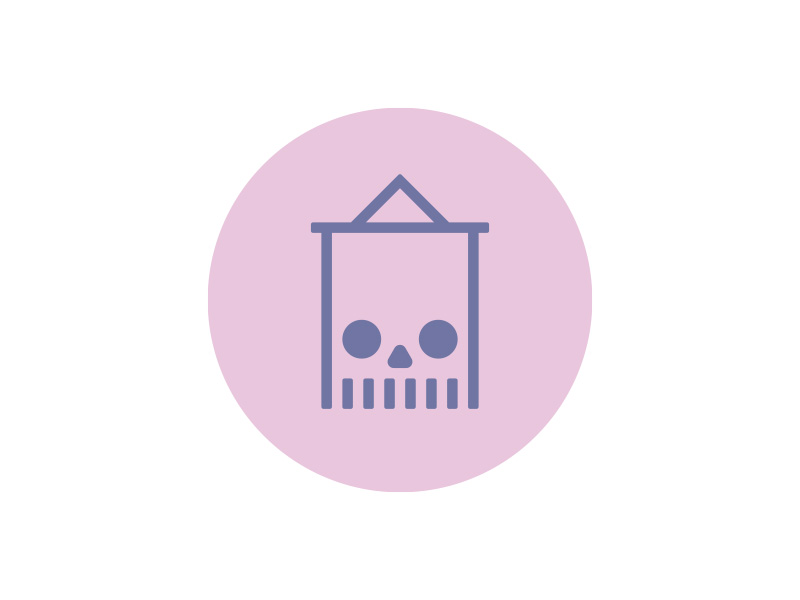 Logo for a studio that does macramé with a twist.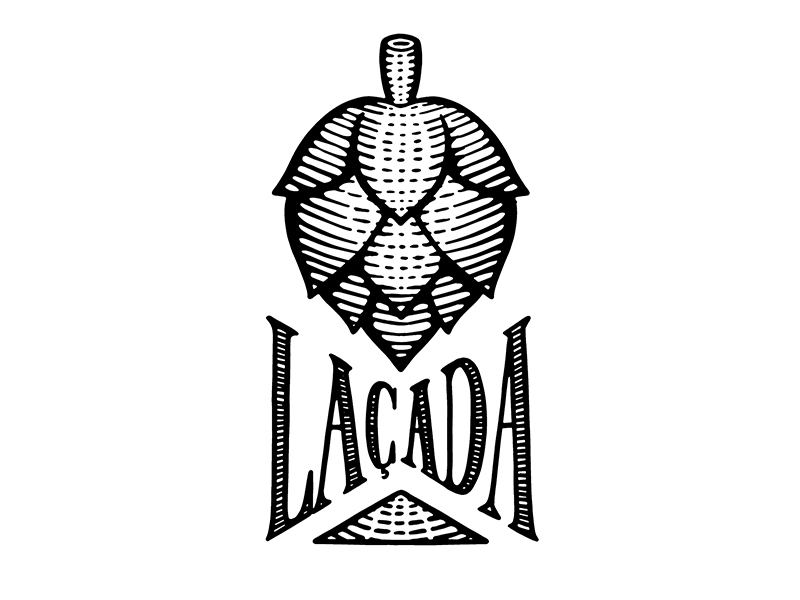 Logo for Laçada, an artisanal brewery.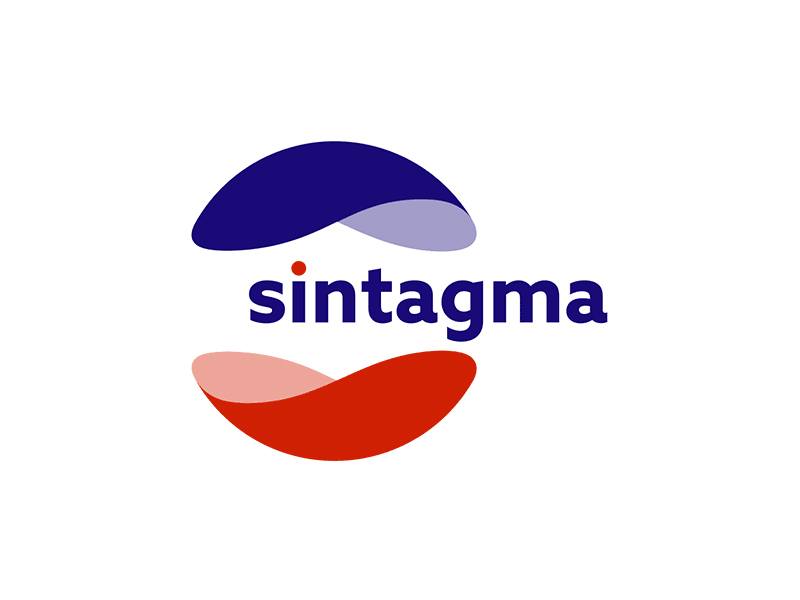 Logo for Sintagma. Read more about my work with Sintagma.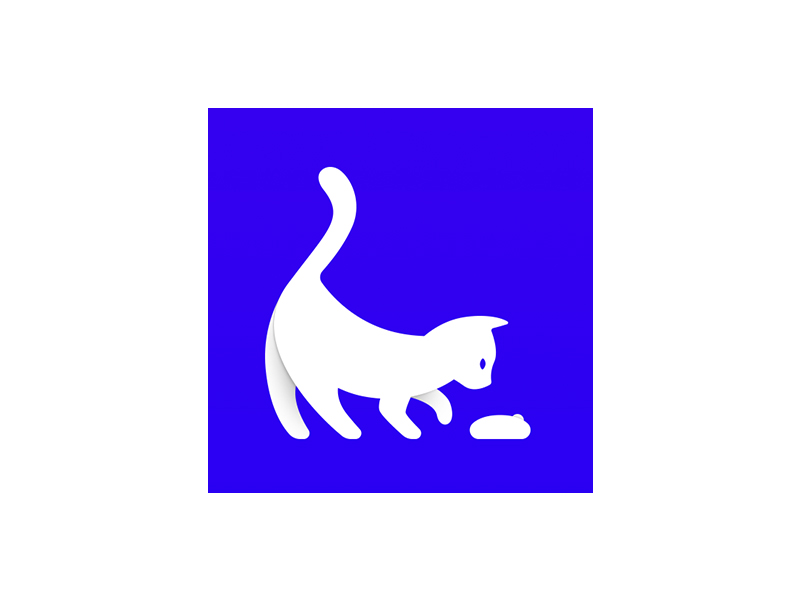 Cat logo.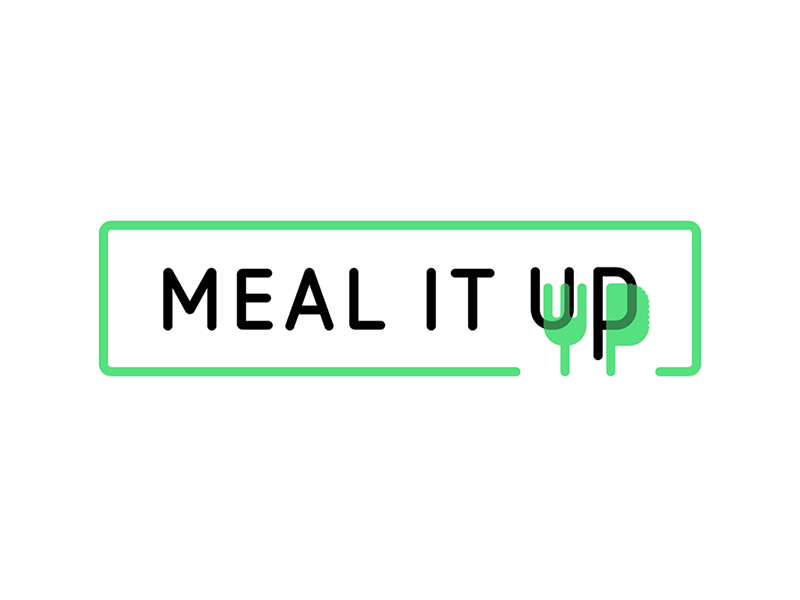 Logo for Meal It Up, a food delivery service.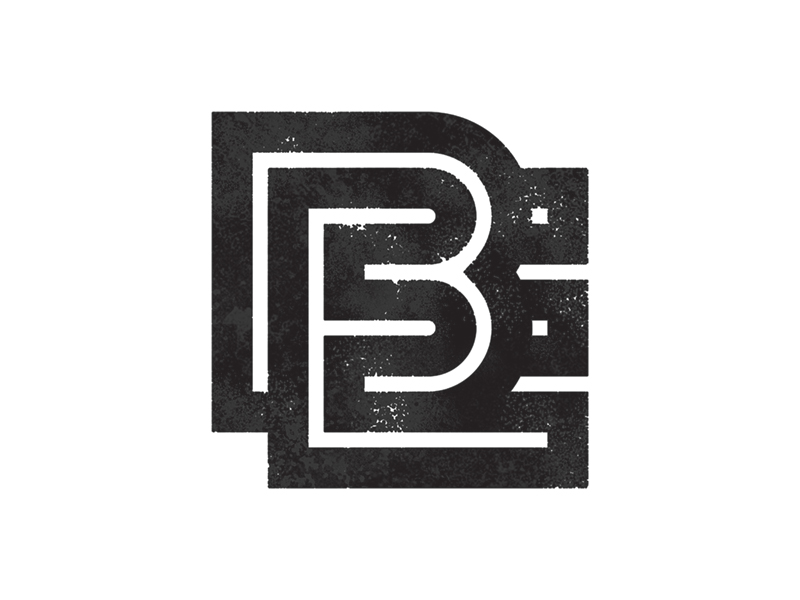 BE Monogram.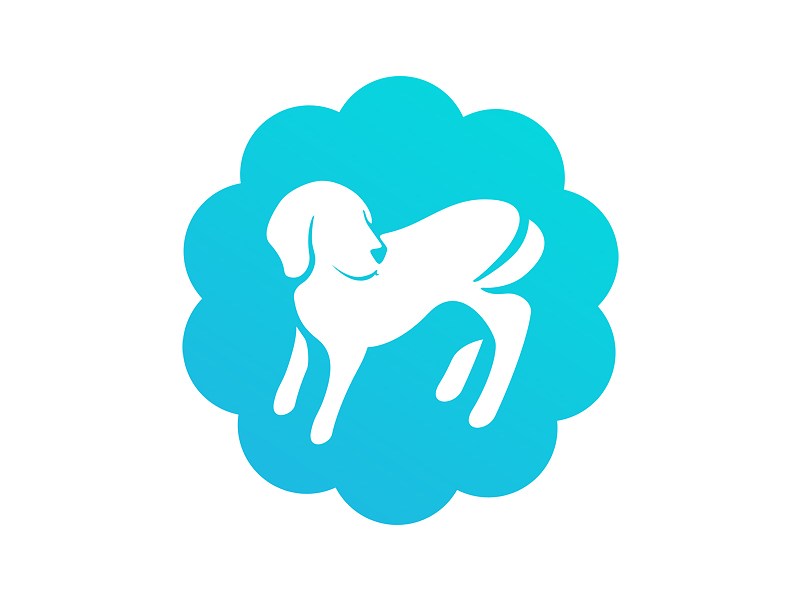 Dog logo.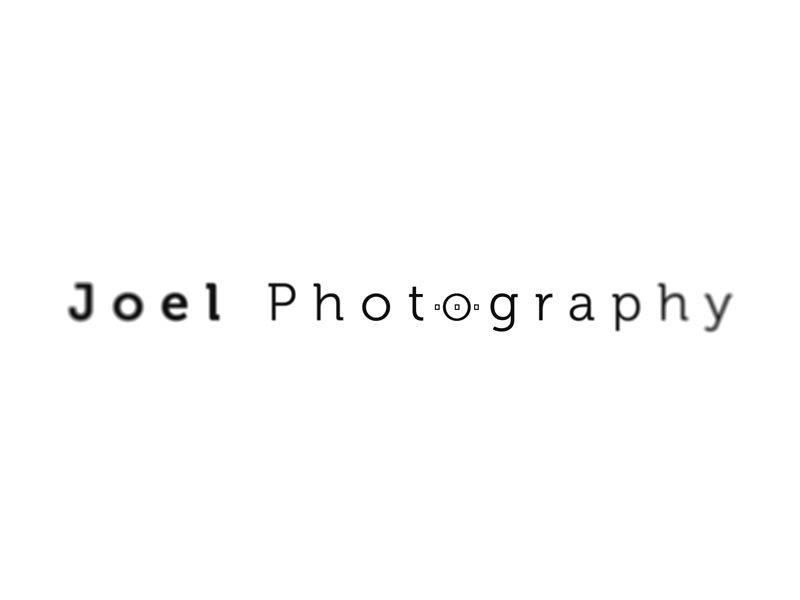 Logo for a photographer.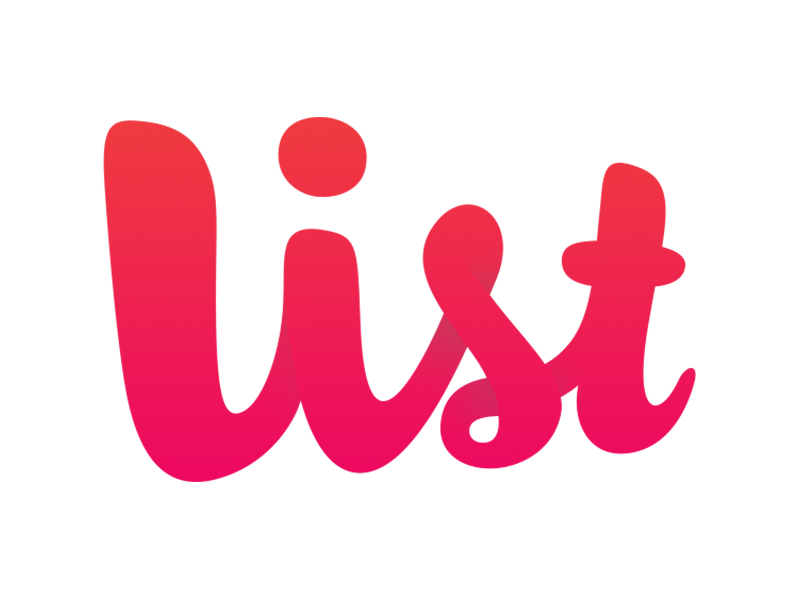 List logo.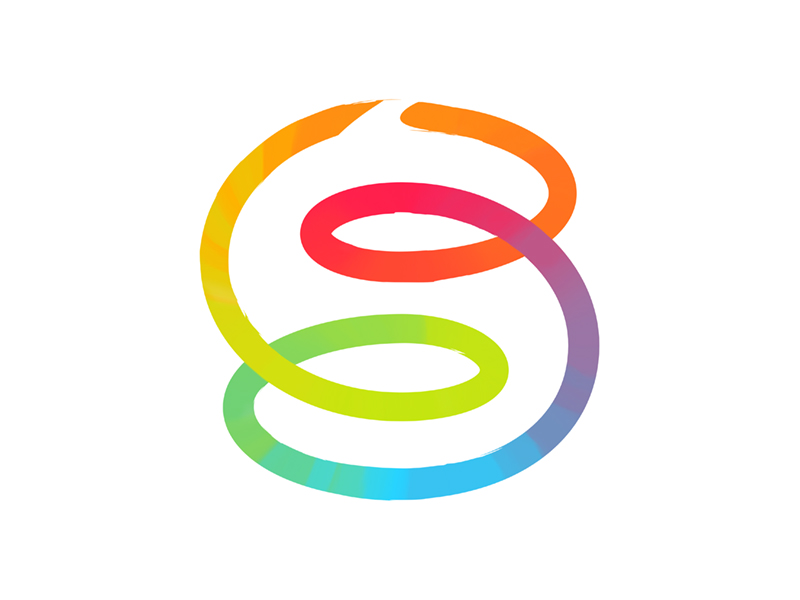 Personal logo.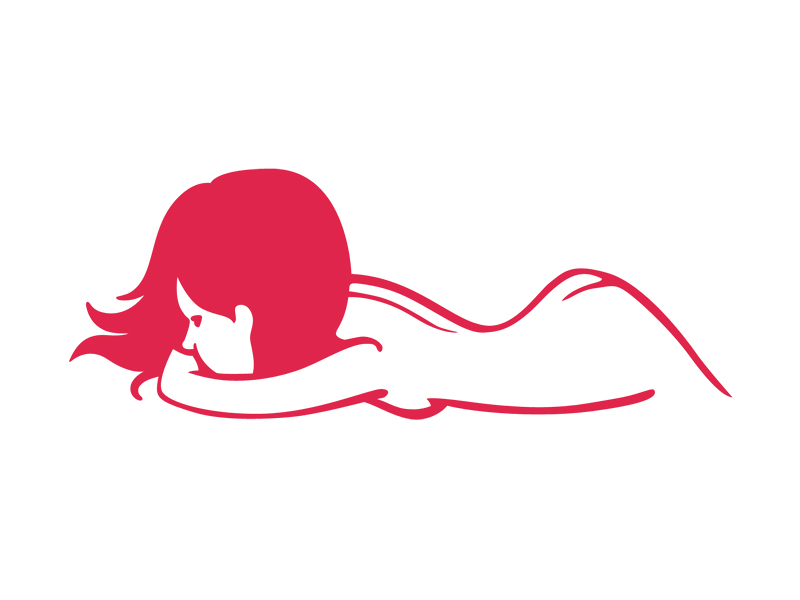 Logo for a health & beauty shop.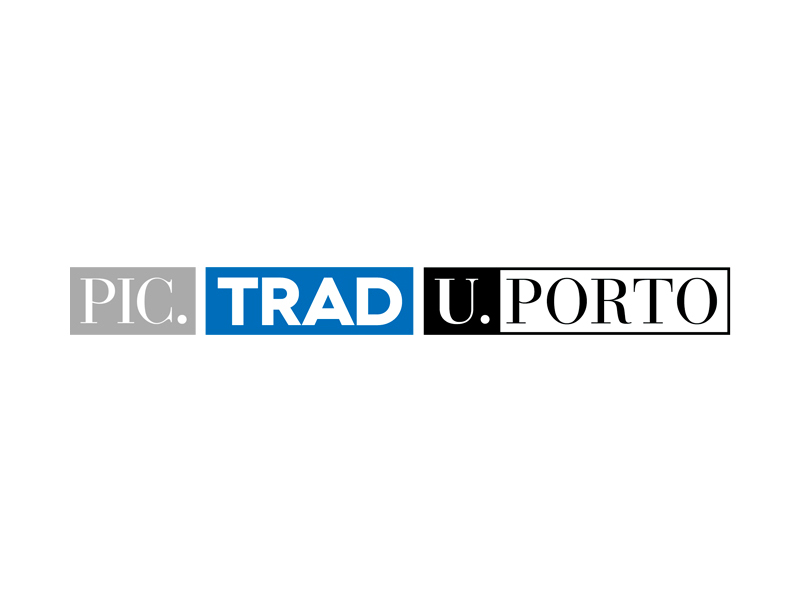 Logo for the translation department of the Univeristy of Porto.